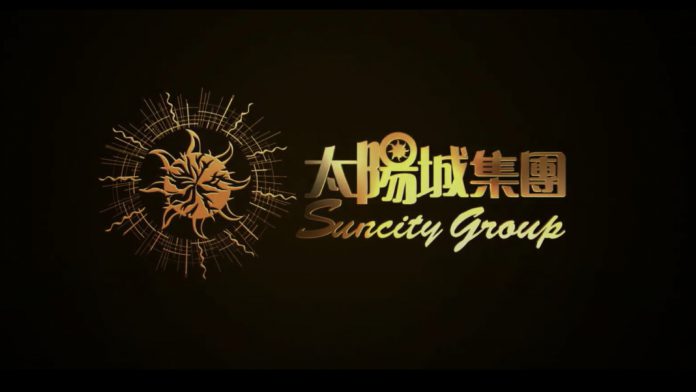 Suncity Group has issued a profit warning noting that, based on its preliminary review, the group is expecting to report about RMB108 million (US$15.1 million) in losses for the January-June 2020 period.
The statement noted that "due to the outbreak of Covid-19, there has been a significant impact on the group's travel and tourism related business in the first half of 2020. The group recorded a substantial decrease in revenue from travel related products and services for the six months ended 30 June 2020 as a result of the travel restrictions imposed by the government of the Macau Special Administrative Region of the People's Republic of China and the decrease in number of visitors to Macau during the first half of 2020."
The H1 losses were nevertheless far smaller than those of the same period in 2019, which the firm attributed to the reduction to RMB596 million in gains through the change in fair value of derivative financial instruments.
The full H1 financial report is expected to be issued in a little over one week.