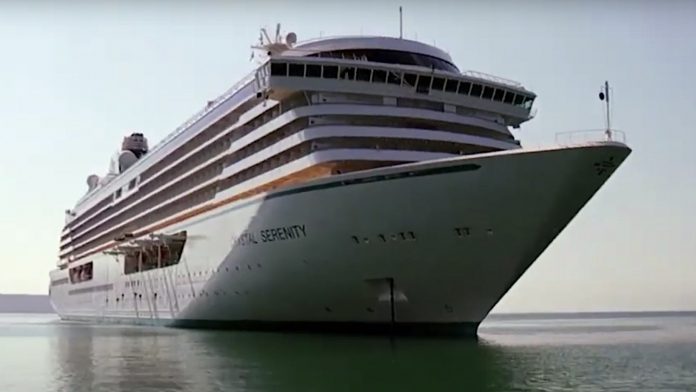 Genting Hong Kong says it's suspending payments to financial creditors to preserve liquidity during the crisis and is asking its creditors not to take any enforcement action while it seeks to restructure debt.
The group has been seeking to raise additional funds to offset the impact of Covid-19, which has grounded the majority of its cruise liners. However, it said it has been warned by its advisors that more time is needed to assess provisional funding and there is currently a lack of certainty over the success of the exercise. 
The suspension of payment to financial creditors includes interest and charter payments. It also includes $3.7 million in bank fees related to ship construction that are guaranteed by Genting. To date, those fees have not been paid and technically, the group is in default. 
As of 31 July 2020, the group has outstanding financial indebtedness of the group is at S$3.37 billion. It also expects to be in default to other creditors as its result of suspending payments.
"The company intends to invite all of the group's financial creditors to a virtual meeting to be held as soon as practicable," it said. "The financial creditors of the group will be asked to refrain from taking any enforcement action so that the stakeholders of the group can have a stable platform to negotiate and implement the restructuring."