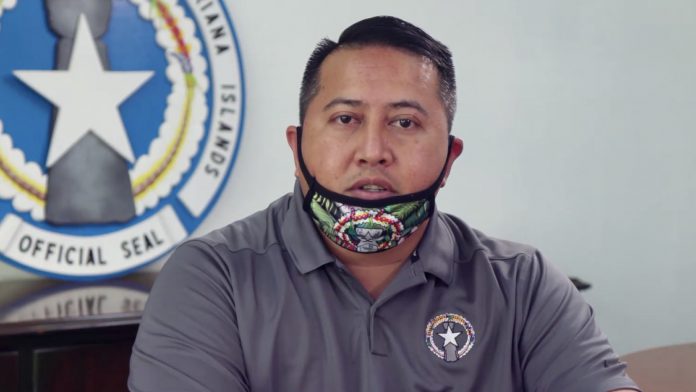 CNMI Governor Ralph Torres has issued a letter to Imperial Pacific International informing the firm of his intention to suspend or revoke its casino license as a result of its failure to pay its US$15.5 million annual license fee.
IPI CEO Donald Browne has earlier informed the government that it was currently unable to pay the license fee as well as a US$3 million contribution to the commonwealth's Community Benefit Fund, citing the force majeure of the global Covid-19 pandemic.
IPI has asked for an abatement of the fee for the year 2020.
Browne has noted that the company currently has no money flowing in to meet its financial obligations: "In all likelihood, IPI will remain closed, and have no income for the next eight months," he wrote.
During the period of closure, IPI still has expenses. It must periodically turn on air-conditioning so that the furnishings do not get moldy and so the electronic gaming machines do not rust. IPI must also maintain security at the site. Furthermore, if it reopens there will be significant additional costs as it brings back hundreds of workers.
Governor Torres responded in his letter that it is not within his power to grant IPI's requests even if he were inclined to do so: "This request cannot be dealt with administratively as the fee has been set by law."