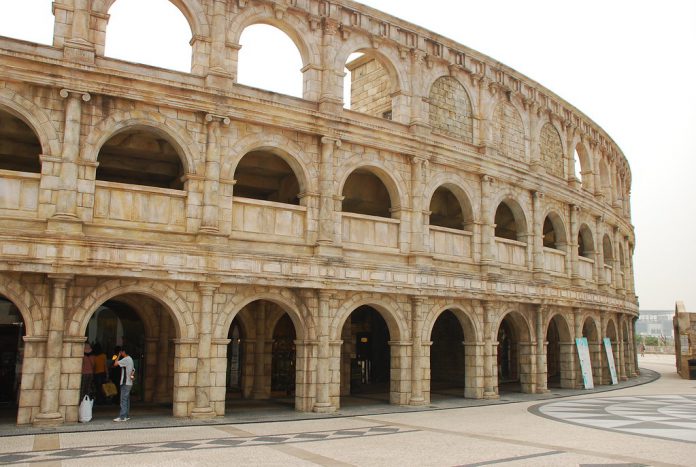 Macau Legend Development CEO Melinda Chan says that the gaming company does not expect a surge in tourist numbers as a result of the partial opening of the Macau-Guangdong border.
Speaking to Macau News Agency on Friday, Chan said "We are waiting but I don't think for these tourists we will see a large increase in numbers as many restrictions remain. We will have to wait as they still need to get visas."
Last week, the Macau government lifted the requirement for visitors from Guangdong to need to quarantine for 14 days when arriving into Macau. 
The Chinese government has yet to restart the issuance of individual travel or group visas. At the moment, only Guangdong residents holding valid visas will be able to come to Macau. 
The news still managed to lift Macau casino stock prices however, signaling a tide change in the fight against the COVID-19 pandemic. 
When asked about the impact that the COVID-19 pandemic had one the company, Chan admitted that about 5 percent of the Macau Fisherman's Wharf staff did not see employment contracts renewed. 
"We're a small company with not a lot of tables, but we are still on the Macau side so I still have confidence. I think the traffic is quite convenient on the Macau side. If you see the revenues for the previous months in the city, about 50 percent came from the Macau Peninsula," she told MNA.