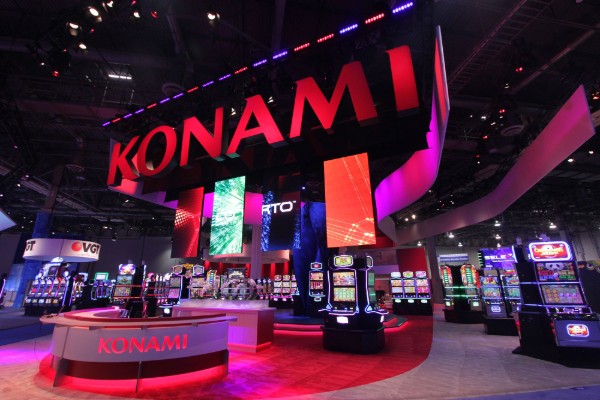 Konami has announced that its big-screen video Opus slot machine has made its debut in Europe, with a bank of three Opus machines added to the luxury 200-machine slot floor at Casinò Fortuna in Slovenia.
This announcement comes just a week after Konami announced the Opus slot machine debut in the Caribbean Sea region.
Casinò Fortuna added the bank of Konami machines on the occasion of its tenth anniversary.
Eduardo Aching, vice-president of international gaming operations at Konami, commented, "We are thrilled that Konami's Opus cabinet and debut Triple Sparkle series was able to be part of Casinò Fortuna's anniversary, marking an important milestone for the company and for the larger European gaming industry."