Good morning. An eventful weekend in Macau, as operators signed their new concession agreements with the government and outlined their commitments over the course of the coming 10 years. Over 91 percent of the total will go to non-gaming of the $14.8 billion total planned to be invested. This comes as operators push for further relaxations of quarantine and arrival measures, after residents returning from abroad are now allowed to quarantine at home, with further reduced measures. And, in celebration of the Macau SAR establishment day anniversary on Tuesday, we'd like to remind readers that we will only return on Wednesday.
Happy holiday!

What you need to know
Macau operators pledge over $14.8 billion in investment as they signed their 10-year casino concessions, with 91 percent dedicated to non-gaming.
Operators push for no hotel quarantine for tourists as home quarantine implemented for locals arriving from abroad. Concessionaires aiming for high buying power visitors.
---
On the radar
---
MACAU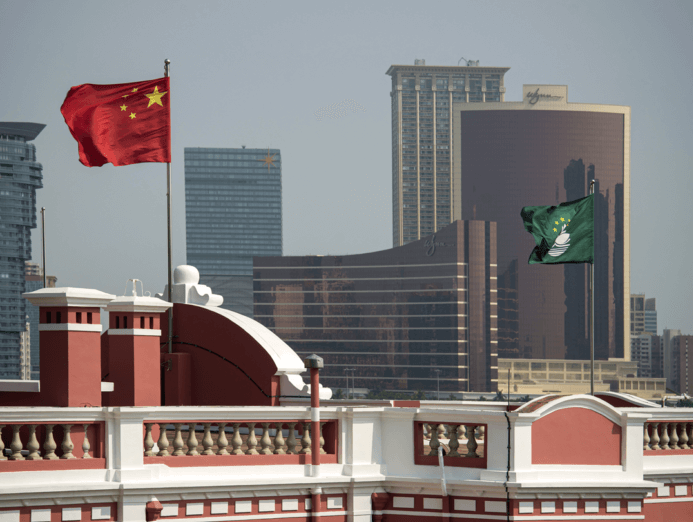 Macau's six concessionaires have officially signed their contracts with the government, with the operators pledging $14.8 billion in further investment over the 10-year period of the licenses, with 91 percent dedicated to non-gaming. Quantities vary sharply between the concessionaires, with Sands pledging the largest investment: $3.76 billion.
---
Industry Updates
---
MEMBERSHIP | MAGAZINE | ASEAN | CAREERS