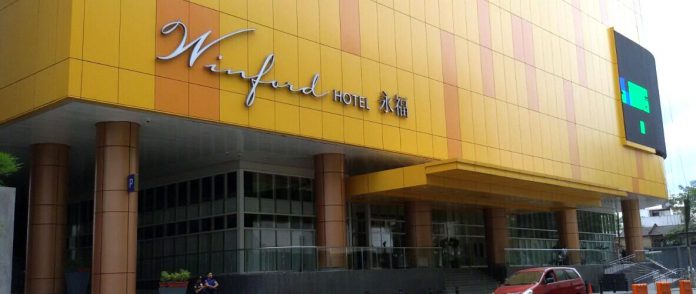 MJC Investments Corp saw a 36.6 percent upsurge in revenue in 18Q3, driven mainly by a boost in gaming revenue from its Winford Hotel & Casino property in Manila.
Said revenue reached P189.1 million (US$3.6 million), up from P138.4 million in 17Q3.
Under its agreement with state-owned Pagcor, MJC Investments receives a 40 percent share in all gaming, hotel, F&B and bingo operations at Winford Hotel & Casino.
MJC said it saw an upsurge in foot traffic as a result of the group's "relentless effort in launching promotions", which resulted in a boost in gaming revenue.
Revenue share from gaming operations increased 56.6 percent to P126.9 million in the quarter.
The group said it also implemented additional benefits from its membership program in the year which has attracted more players to the casino.
The group also opened the third floor of the building for gaming operations and acquired additional slot machines and gaming tables in the year.
The company reported a slightly narrowed loss for the quarter, reaching a loss of P217.0 million.