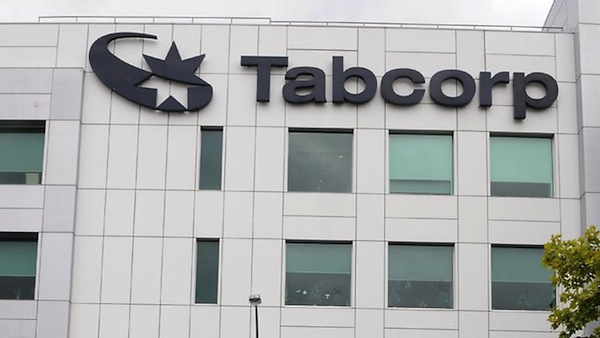 Tabcorp digital turnover outstripped retail turnover for the first time in a full year after Covid-19 forced the closure of its outlets and tipped the group to an $870 million ($631.8 million) loss.
Total revenue fell 4.8 percent to $5.2 million, while the group reported a loss of $870 million.
Wagering & Media revenues were $2.1 billion, down 10.1 percent, though its digital wagering turnover was up 3.8 percent to $7.1 billion, while retail turnover fell almost 28 percent to $5.4 billion.
Gaming services revenues were $221 million, down 27.3 percent and EBITDA was $84 million, down 42.5 percent. 
Lotteries & Keno revenues were $2.91 billion, with Powerball turnover surging 16 percent.
"The Lotteries result reflects investments in digital and retail channels and the evolution of Tabcorp's game portfolio to appeal to a diverse and growing customer base, it said.
J.P. Morgan analyst Don Carducci said lotteries aside, "TAH delivered a wagering result which we think calls into question the company's product & execution. TAH has not delivered much in significance (or confidence) for Wagering as the strategy to give away more (generosities) for less share displays an inability to compete with online bookmakers."