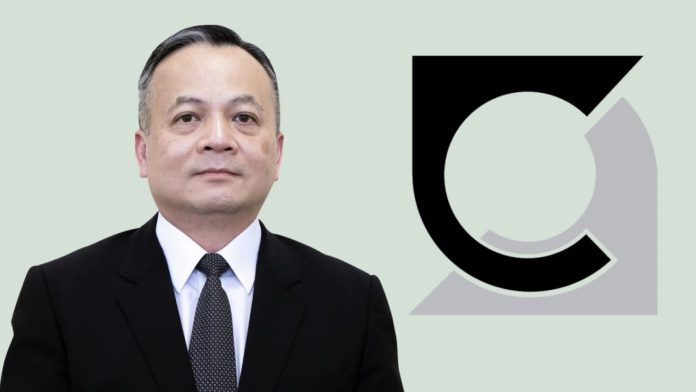 Gaming Inspection and Coordination Bureau (DICJ) head Adriano Marques Ho has recently made personal inspections of local casinos to inspect their compliance with Covid-19 countermeasures.
His inspection encompassed all six concessionaires and sub-concessionaires.
Meant to emphasize the seriousness with which the Macau government takes coronavirus policy, the DICJ also noted that it plans to hold regular meetings with all the casino operators to ensure that they implement current and forthcoming public hygiene measures.
Head of the DICJ Gambling and Inspection Department Vong Chi Fu and the Coordinator of the Macau Health Bureau Disease Control and Prevention Center Lam Chong accompanied Ho during his inspection tour.