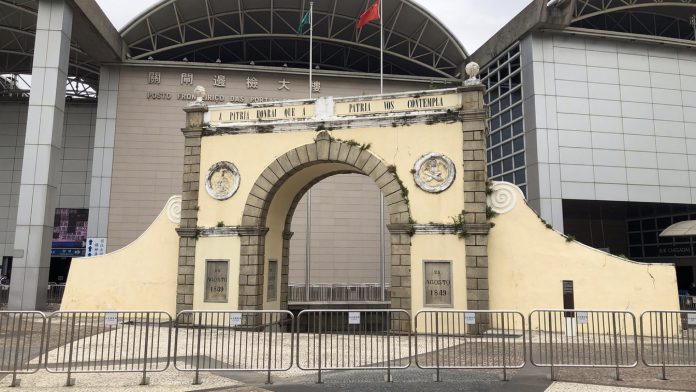 The Statistics and Census Service (DSEC) has reported that there were only 16,133 visitor arrivals to Macau in May 2020, which represented a year-on-year decline of 99.5 percent.
This was, however, a 46 percent increase over the April 2020 figure.
There were slightly more overnight visitors as opposed to day trippers.
Almost 92 percent of the visitors came from mainland China, with most of the remainder coming from Hong Kong. The overwhelming majority came to Macau via overland routes.