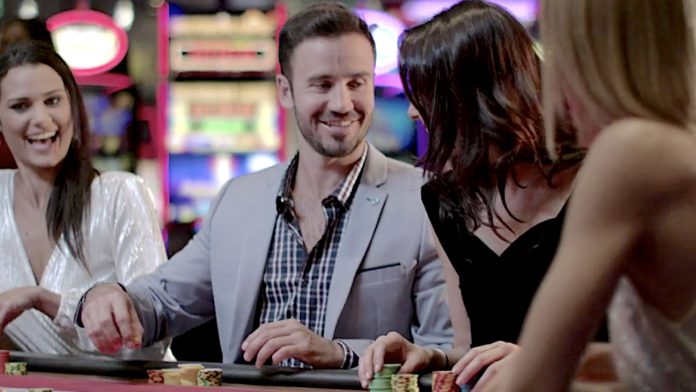 The Reef Casino Trust reported to the Australian Securities Exchange on Wednesday that it anticipates that the Queensland government will allow it to reopen the Reef Hotel Casino in Cairns on July 11.
The state government had mandated the closure due to the Covid-19 crisis on March 23.
"This closure has resulted in no rental income for the Trust since then. The consequence of this is that there is likely to be no distributable profit for the period from January 1, 2020, to June 30, 2020," the company warned in its statement.
The Reef Casino offers over five hundred gaming machines and a keno lounge, among other facilities.