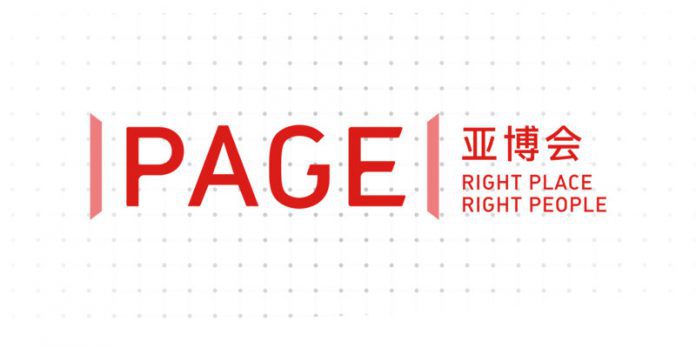 Phil-Asian Gaming Expo (PAGE) is dedicated to building a trustworthy, fair, and transparent platform for Asia's entertainment industry. PAGE is one of the most influential B2B trade events in the world and features a trade show, conference streams, business social networking events, and other business development activities.
PAGE is the only gaming show focused on providing independent, year-round, and free services for operators. We connect operators who are genuinely looking to buy with suppliers from around the world. We aim to guide the industry to higher levels of professionalism, self-confidence, and discipline through our activities in Asia, with a mission to become a highly-valued platform and trusted partner for Asia's entertainment industry.
Our "all in one" exhibition and business platform includes not only our trade show, but
365-day business matching, sourcing, business networking, and C-level dinners, as well as online and offline workshops and conferences. We continue to forge closer ties between Asia and the West through our exhibition and other activities.
PAGE is a one-stop learning center and "show within a show" dedicated to the entire industry supply chain. It offers support to help companies procure new connections, new business and trending products, and solutions to drive business opportunities.
In 2021, PAGE will take place from 29 to 31 July at the SMX Convention Center in Manila, Philippines. It is expected to attract over 150 gaming product suppliers and 10,000 professional buyers from across the globe representing a range of industries including travel, hospitality, and entertainment.