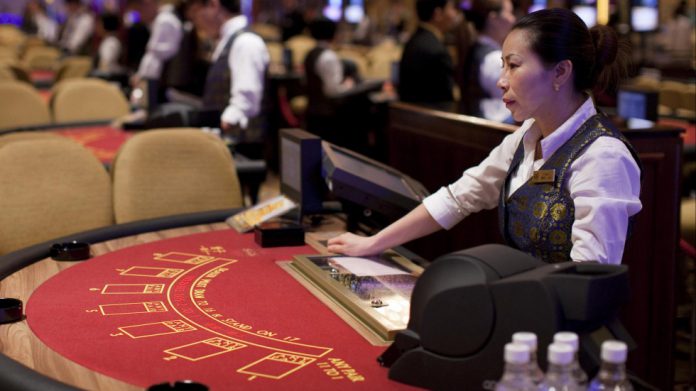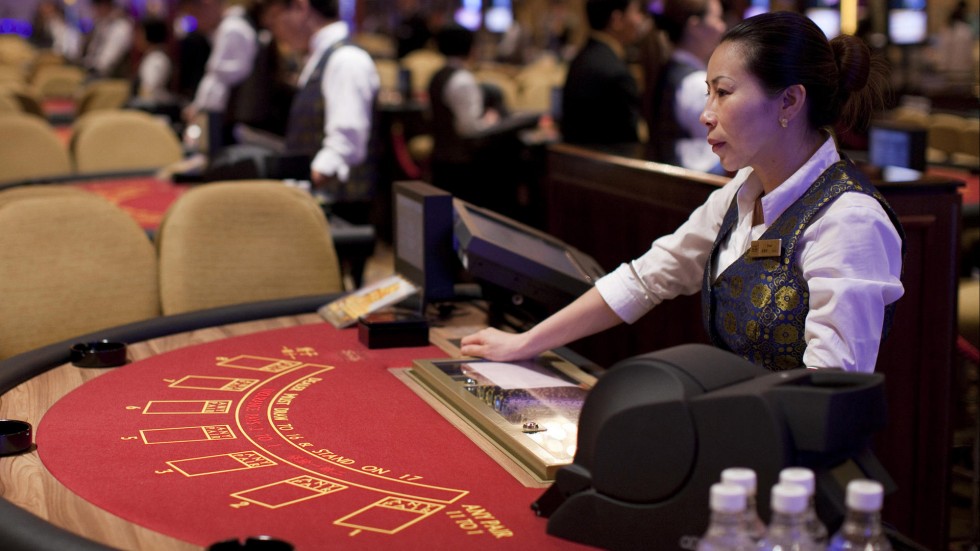 The Macau government has passed an amended law that bans casino workers from entering the properties outside of working hours.
The revised law will apply to gaming table workers, those who operate betting machines, cashiers, public relations workers, food and beverage workers, cleaners, as well as those who work in the field of security and surveillance, according to local media reports.
They will only be permitted to enter the casinos on working days, the first three days of the Lunar New Year and for special occasions, such as training.
The law will be enforced by an inspector, who will be appointed by the Gaming Inspection and Coordination Bureau (DICJ). The checks will be random and the regulator will also depend on support from the operators, as well as third-party reporting.
Some legislators criticized the bill, saying it will be impractical to enforce.