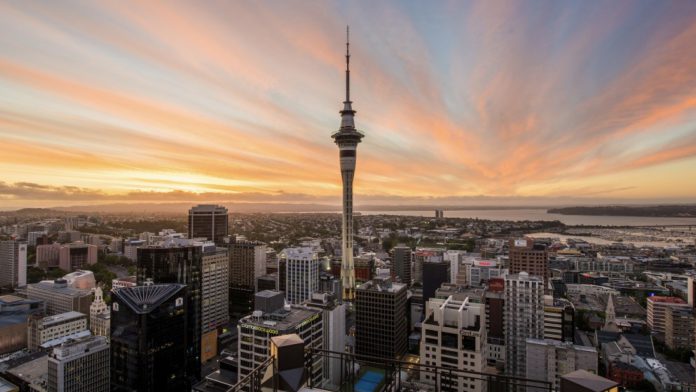 SkyCity Entertainment Group has announced that its Auckland casino and entertainment facilities will remain closed until at least August 26 as the nation deals with a reappearance of Covid-19 infections in the capital city.
SkyCity's Adelaide Casino also remains open with physical distancing and hygiene requirements already in place.
New Zealand had previously appeared to have largely defeated the Covid-19 outbreak, going over a hundred days without recording any new cases. SkyCity Auckland had reached the point at which it could welcome guests with its full range of entertainment services.
However, the nation now has 78 active cases concentrated in Auckland, the source of which remains a mystery.
In response, New Zealand's Prime Minister Jacinda Ardern delayed general elections for four weeks until October 17 after consulting with the opposition parties.