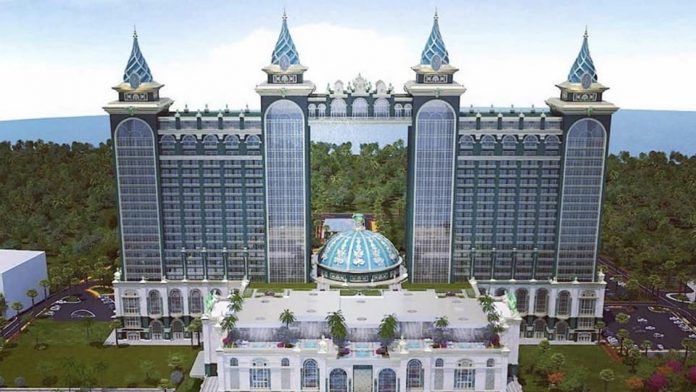 PH Resorts' total revenues in the April-June 2020 quarter fell by more than 99.9 percent from the previous year, reaching only PHP12,537 (US$263).
The corresponding figure for 2019 was nearly PHP14.3 million.
The net losses for the company in the quarter were over PHP138.4 million, and the losses for the year 2020 until the end of June reached PHP277.1 million.
The company statement cited the impact of Covid-19, noting that government countermeasures halted project site construction, drove down demand across the nation's hospitality sector, and created the need for flexible working arrangements.
As for Emerald Bay, an integrated tourism resort located in Mactan Island, Lapu-Lapu, Cebu, the firm noted that construction commenced in December 2017 and is still expected to be completed by the second quarter of 2022.
The statement added, "The group expects to commence the hiring process in respect of Emerald Bay's gaming and hotel operations and fill a number of managerial and administrative roles within the company's principal office in the fourth quarter of 2021."