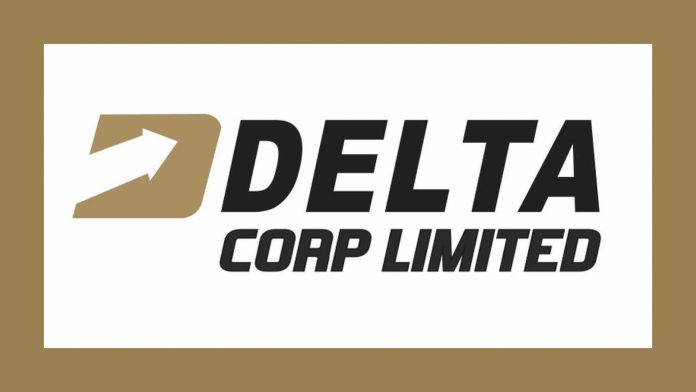 Delta Corp, India's largest and only listed casino operator, said it will focus on its growing online business to offset the impact of Covid-19 and says it sees a return to normality in the financial year ending March 2021.
In a filing to the India's National Stock Exchange, the company said its online business has been growing. Delta operates online skill-based games such as poker and rummy, as well as operating land-based properties in Goa and Sikkim.
The company's casinos have been closed since the third week of March, however, it reopened its hotel in Daman on June 16.
"The company is debt free with adequate cash reserves and has a comfortable liquidity position," it said. "The Company expects to recover the carrying amount of all financial and non-financial assets."
Delta bought India's top online poker site, Adda 52, in 2016.