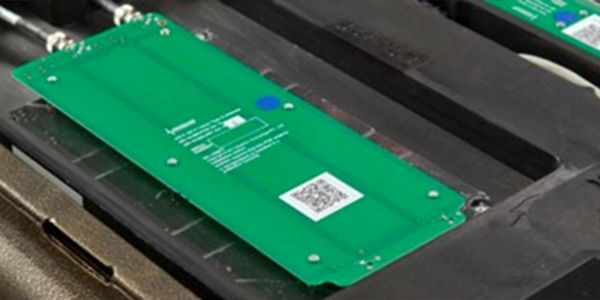 Aruze Gaming America has obtained a license from Walker Digital Table Systems allowing use of its RFID chip technology on a new line of casino gaming chips.
The agreement allows Aruze use of WDTS's PJM3.0, which features a read rate of 1,200 chips per second.
"As we expand our business, we're partnering with the best companies in these new areas. We are excited about the potential that these relationships unlock," said Eric Persson, Aruze Gaming's Global chief operating officer and president of Aruze Gaming America.
"We are very pleased that Aruze has chosen PJM3.0 for their RFID chip solution," said Neil Crossan, chief commercial officer for WDTS. "As a leading casino supplier, they have adopted the global standard, opening up a world of possibilities for their customers. PJM3.0 is the RFID protocol that supports table gaming applications in the world's largest casinos, delivering unmatched game protection, data and performance."
Aruze will be delivering their casino chips and RFID casino chips to the casino industry before the end of 2018, with the first install slated to happen in October 2018.
Persson adds, "We intend to be a major market disruptor, with the best technologies and prices that are often half that our competitors are charging. Walker Digital's PJM3.0 technology coupled with our chips allows us to provide a turnkey product to our customers."