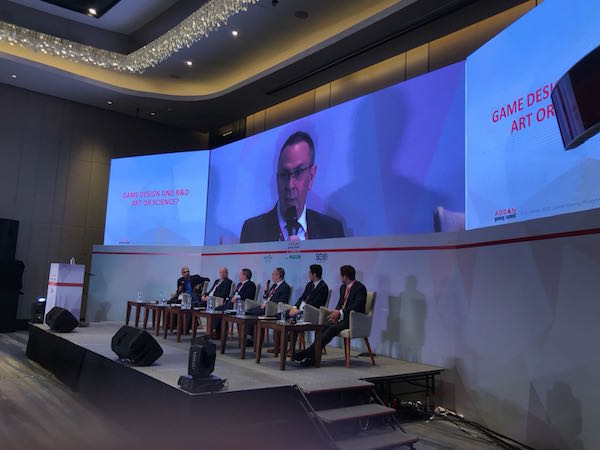 The third ASEAN Gaming Summit opens in Manila on Tuesday, kicked off by a keynote address from U.S. digital entrepreneur Jay Walker, chairman of Walker Digital.
The three-day event is expected to attract more than 400 people and will also feature keynote speeches from the Hon. Gus S. Tambunting, who is the Philippine government's representative for the 2nd District of Parañaque City and who chairs the Committee on Games and Amusements. Also speaking will be Pagcor President Alfredo Lim, who will give his view on the outlook for one of Asia's fastest-growing gaming markets.
The conference will have a strong focus on the adoption of new technologies in the gaming industry, but will also provide updates on all the major jurisdictions across the region.
"We're hugely excited by this year's event, which has seen a surge in support from government, operators, suppliers and indeed everyone with a interest in the Asian gaming industry," said Asia Gaming Brief managing director Rosalind Wade. "In just three short years, the event has expanded to become the largest gaming conference in Asia, which demonstrates the importance of the Southeast Asian market."