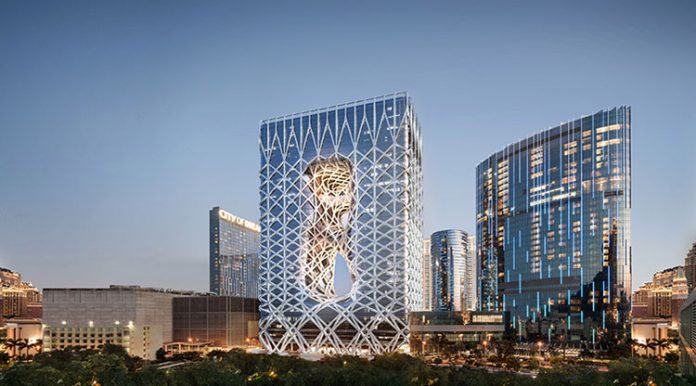 Melco Resorts & Entertainment is the best-positioned stock with exposure to Macau given its focus on the premium mass segment and lower-risk status compared with its U.S. competitors, Roth Capital Managing Director David Bain wrote in a note.
As a Chinese company, the company is not at risk from potential anti-U.S. sentiment arising from current geopolitical tensions, while it is also not subject to the same issues as its U.S. peers when it comes to customer communications. U.S. President Donald Trump recently banned U.S. companies from using WeChat and other Chinese apps, which are essential for reaching customers on the Mainland. 
Bain also points out that it has growth prospects with a significant potential for return on investment such as the Studio City expansion, which is positioned on the Henquin border with China. 
"We believe MLCO is the go-to stock with Macau exposure, particularly given the current environment. However, shares trade at 9.4x CY22 EV/EBITDA versus LVS at 14.8x and WYNN at 13.2x. At 13.0x, MLCO would trade for ~$30 per share."
Bain noted that the Macau environment at present is "not normal," and therefore requires a higher degree of stock selectivity than simply betting on ever increasing returns from the market.
"While investors have stated a belief for a fast recovery to 2019 levels starting with October's Golden Week, we are less certain," he wrote. "We do agree equity exposure to Macau offers significant upside and it remains one of the most compelling potential consumer stories over the next several years. However, multiple variables have created less visibility on an operator specific level versus the past, in our view."