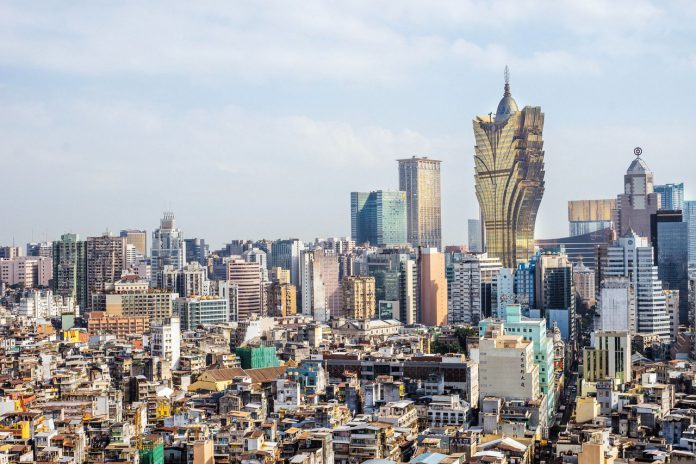 Macau's six operators are likely to be able to break even on the EBITDA level by mid-Autumn as China renews individual visit scheme visas, according to Bernstein Research.
The firm says the operators should be able to break even once revenue returns to about 35 to 40 percent of Q4, 2019 revenue.
Bernstein says in the first 16 days of August, average daily revenue is down about 96 percent from the same period last year at about MOP34 million ($4.3 million). For the month as a whole, Bernstein expects gross gambling revenue to be down in the low 90s, before recovery begins in September as visa issuance resumes.
China began issuing visas for Zhuhai residents on August 12 and since then, visitation has improved to about 7,000 a day from a few hundred visitors in June. However, it notes that visas are taking about seven days to process, so visitor numbers should pick up again in coming weeks.
From August 26, IVS visas will be available across Guangdong Province and from Sept. 23, the whole of China.
However, Bernstein also notes the risk of backward steps, with a new case having been discovered in Shenzhen on August 14th. Following mass testing, a further two cases were discovered.
"Although the overall situation appears to be under control, there is a risk of derailing the Macau, China travel bubble timetable if more cases were to lead to serious contagion."