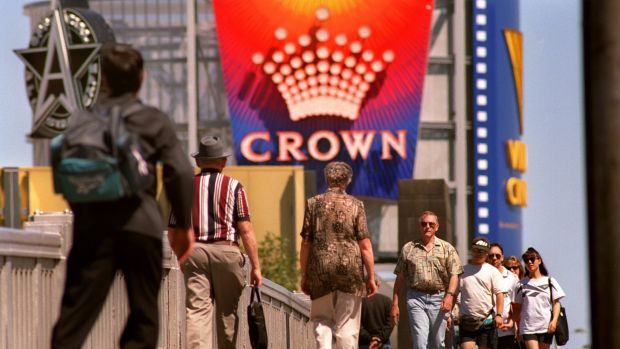 Some of the activities of Crown Resorts' team in China were not consistent with its code of conduct requiring all business to be done "legally, ethically and with the strict observance of the highest standards of integrity," a regulatory inquiry was told.
The New South Wales Liquor & Control Board is conducting an inquiry into the company to determine its fitness for a license for its new casino in Barangaroo, Sydney.
According to local media, some of those practices included an instruction to the accounts payable department to label all transfers to China as "services consulting fees," which appeared to be an attempt to disguise the nature of the payments.
"This is unusual behaviour,"  Barry Felstead, who heads the group's international VIP business, was cited as saying. "This is not consistent with what we do."
He also said he was not aware of a proposal by the group's former president of international marketing, Michael Chen, to obtain Hong Kong and Singapore working visas for Crown's Chinese staff so they could tell officials they worked overseas, not in China, if questioned. But he agreed it appeared to be an attempt to deceive Chinese officials, and was "contrary to what our standards are".
The inquiry also heard how Chen wrote to Felstead in March 2015 warning him that the group's China staff were concerned about their safety. The next year, 19 staff members were arrested and jailed for illegally promoting gambling activities.