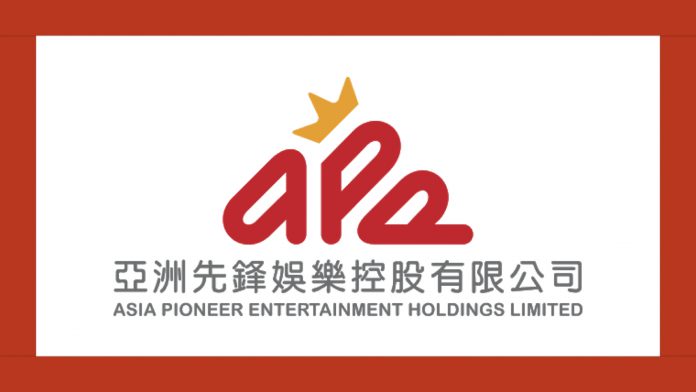 Asia Pioneer Entertainment Holdings has announced that it has entered into an agreement with Glimex Inc. of the Philippines to lease electronic gaming equipment for use at Palace Casino, located at JPark Island Resort in Cebu the Philippines, for a term of 24 months.
APE will place up to 86 units of electronic gaming equipment at the casino on an operating lease basis, and will receive a variable rental income equivalent 22.5 percent of the net performance on a quarterly basis.
This agreement expands upon the existing 24 units APE supplied to Glimex in December 2018.
Tony Chan Chi Lun, CFO of APE Holdings stated, "As a total solutions provider of electronic gaming equipment for land-based casinos in Macau as well as other regions in Asia, we are really excited to enter into this operating lease agreement with Glimex, to extend our footprints in the Philippines. This is a strategic move for APE to scale our operating leasing business in Asia."