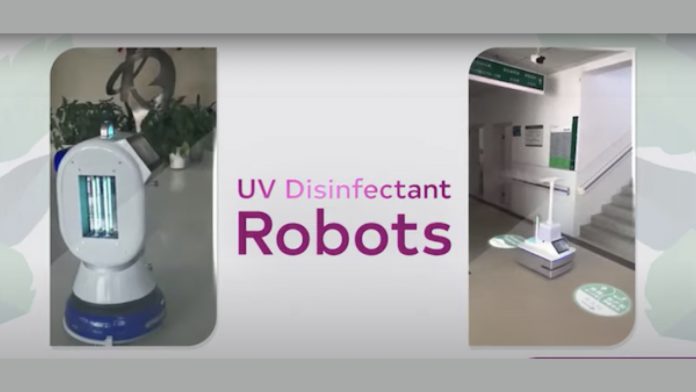 As Manila's casinos gear up for reopening, Okada Manila says it's deploying cutting-edge technology to sanitize its facilities, including robots.
In a video posted online, Okada says it has acquired robots that will clean using ultraviolet light, as well as walk through disinfection tunnels for guests. 
Known as 3T – "True safe. True clean. True Heart " – the system has been put in place ahead of the resort's reopening and also includes temperature checks and regular disinfestation of guests' luggage.
On a G2E Asia panel discussing safety and security on Wednesday, participants were asked whether the additional safety protocols being put in place in resorts across Asia would be off putting to guests and require long waits for entry.
Dave Dalleske, vice president sales for Asia Pacific at Synectics System, argued that on the contrary, such measures would help to reassure guests that safety and security were being given priority. 
"There has to be some element of insecurity to give that impression," he said.