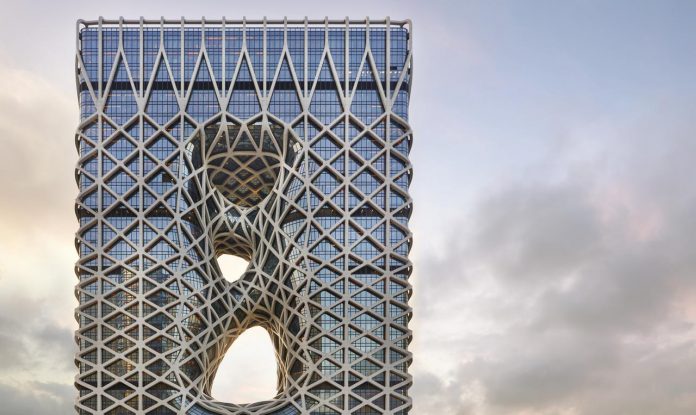 Hotel occupancy in the run up to and during the Golden Week holiday is seeing "meaningful" improvement, but average daily rates remain weak, Morgan Stanley says in a note. 
Occupancy during the Sept. 18-20 weekend was at about 50 to 55 percent for the 10 hotels the firm surveyed, up from the average rate of about 7 percent in July for a five-star hotel. 
However, the increase in occupancy appears to have come at the expense of daily rates, which were about 10 to 55 percent lower than the weekend of Sept. 4-6. 
Melco Resorts & Entertainment's Morpheus and Grand Hyatt outperformed, seeing only a 10 percent drop at high occupancy of about 75-95 percent.
With three weeks to go to the key Golden Week holidays, 5 out of 23 hotels surveyed were fully booked, with average occupancy of 80 percent. Last year, 19 out of the 23 hotels reported as fully booked.
Travellers from across Guangdong province, which accounts for around 30 percent of Macau's visitor base, are now allowed to travel under individual and group permits. That will be extended to the rest of China from Sept. 23rd.