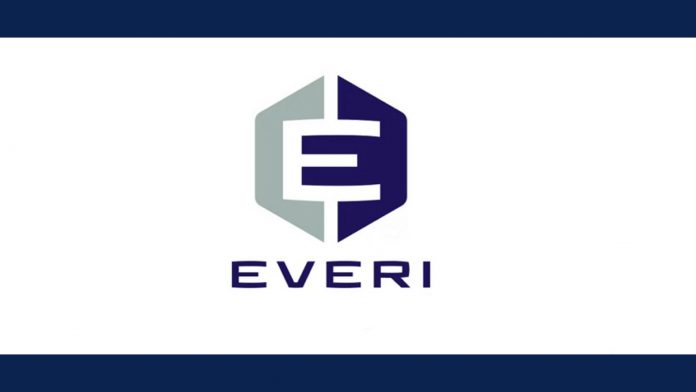 Despite a seemingly rapid shift towards digital payments methods outside of the casino industry, cash is not going anywhere. 
Cash is often the preferred method of funding for many reasons; It can be easier to use cash for sheer convenience, older gamblers may be wary of digital payment methods, and avoiding credit can help patrons stay within budget means. 
But unlike the retail sector, where going cashless at the coffee shop has a level of complexity, deployment of a digital payment solution in a sophisticated integrated casino resort requires a need to address the regulatory requirements from both a payments and gaming perspective. Regardless of the source of funding, a foundation based upon convenience, accessibility, usability, security and enhanced trust needs to be established. 
Leveraging industry expertise on payments in gaming and strategic relationships with social gaming payments partners, Everi's omni-channel CashClub Wallet will both integrate and extend payments throughout the gaming enterprise using traditional, alternative and mobile technologies, producing expected increased funds to the floor and an enhanced, streamlined guest experience.  The infrastructure of the Wallet is designed to be the hub of all payments within the gaming enterprise.
The gaming industry has cash access as part of the desired experience – not just a retail payment transaction.  Compounded with legacy systems, gaming and payments regulations, and limited players who understand the unique nature of payments in the gaming space – Everi eliminates significant challenges to help casinos transform today's gaming ecosystems into a digital one.  Everi allows easy and secure self-service loading and unloading of value, transaction history and more.  Funding can occur with a player card and PIN or mobile access, providing expanded choices for casino patrons with access via a self-service kiosk, cashier's cage or with mobile application. 
 Everi has succeeded in developing financial technology and services to the casino industry.  By working across all channels, enabling card and mobile scenarios, being agnostic in third party integrations, and leveraging their extensive FinTech/Loyalty product line, Everi brings a superior set of solutions to their customer base. The introduction of mobile wallet technology represents an opportunity to deliver a fuller spectrum of digital services via the mobile channel. Everi's CashClub Wallet will extend this influence, delivering more services and driving additional value into the patron's hands