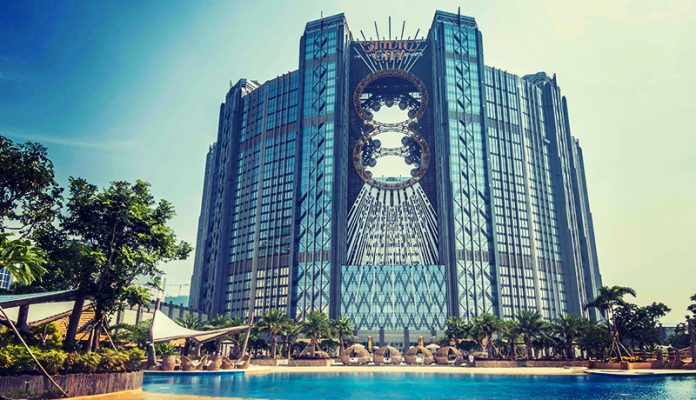 Melco Resorts has been able to push its average daily operating costs to around US$1.5 million, reflecting a decrease from run-rate levels in the first quarter of 2020. 
In an SEC filing on Tuesday, Melco said this came as a result of its implementation of a cost reduction program to minimize cash outflow and non-essential items, whilst rationalizing its capital expenditure program in the wake of the coronavirus outbreak. 
The company was forced to close for a 15 day period in February 2020 and had resumed operations from February 20, 2020, on a reduced basis. Health safeguards, which include social distancing restrictions, coupled with poor international visitation to Macau has weighed on the operator as well as all other concessionaires. 
Whilst movement restrictions between Macau and other regions in Greater China are slowly being eased, including Guangdong and Hubei, Melco said it was unable to determine when additional regions and cities in China will have their restricted similarly lifted. 
The company also took the time to share its current financial position.
Melco noted that as of June 30, 2020, Melco held cash and cash equivalents of US$670.7 million and restricted cash of US$0.3 million, along with US$1.56 billion under 2020 Credit Facilities and US$129,000 under the 2015 Revolving Credit Facility which remains available for future drawdown.