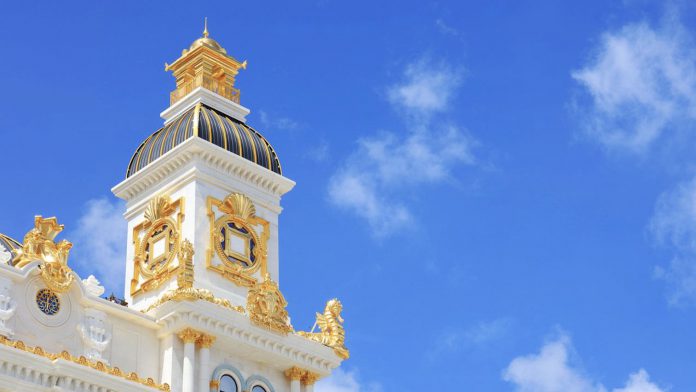 Imperial Pacific International's lawyer has appealed to the US District Court to give the company time to pay what it owes, as it now has multiple claimants on its money.
The lawyer noted that IPI had to prioritize payment of its employee payroll in accordance with the demands of the Commonwealth Casino Commission.
"Part of compliance is timely paying payroll. IPI has been struggling to pay payroll. Should IPI not comply with the consent judgment, the sanctions could be severe. If IPI is not able to pay payroll, it would have to shut down," the lawyer pleaded.
"I am also advised that IPI's parent company has successfully raised funds and that it is only a matter of time before IPI has the ability to come current on all sanctions. I have not been told how much time," he added.
The lawyer also noted that the Commonwealth Casino Commission might even revoke IPI's license, making all payments impossible except through the sale of assets.
The lawyer was speaking in the context of a legal case in which seven construction workers are seeking nearly US$11.6 million from IPI over alleged labor and other violations. The judge has already issued a default judgment against IPI on the basis of "repeated failures to comply with discovery orders."