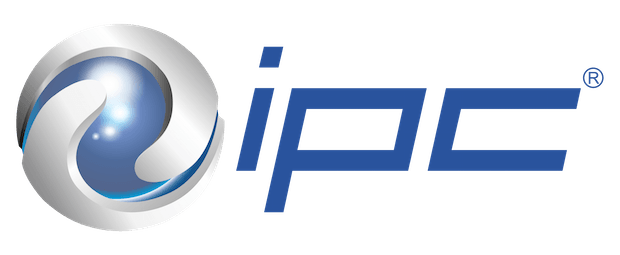 Interview with IPC – Nino Valmonte, director – marketing & digital innovation
1) What has been the biggest development for your company in Asia this year?
IPC saw double-digit growth in revenues in 2018.
2) Where are you experiencing the most demand at present?
IPC is focused on the Philippine market and was the very first major player in ICT services for the gaming sector.
3) What are your plans for 2019?
IPC plans to further expand its products and services portfolio for the gaming sector, providing relevant cloud and data center services with the best security solutions available.
4) Which do you see being the most promising markets in the next few years?
IPC foresees a boom in fintech and is ready to serve this market with the relevant solutions in cloud infrastructure, cybersecurity, and connectivity.
5) Are you making any changes in Asia, either expanding your team, or management, to take advantage of market opportunities?
IPC plans to continue expanding its presence into the region via its cloud services and global partnerships.