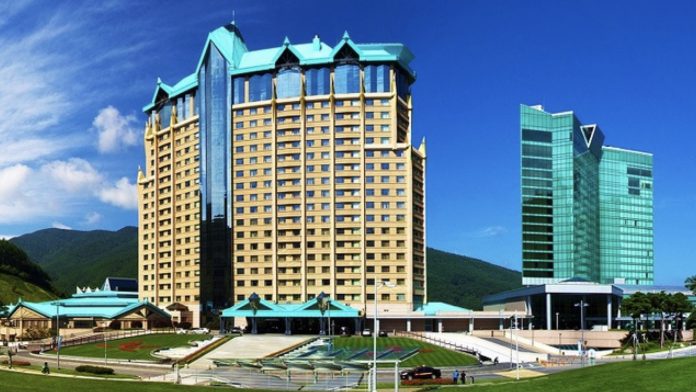 Local financial analysts in South Korea estimate that the Covid-19 closure of the Kangwon Land casino, now nearing five months in length, is costing the company about KRW3.7 billion (US$3.1 million) per day in lost sales.
The total sales loss is estimated to amount to over 550 billion won (US$460 million).
Casino operations at Kangwon Land were originally suspended on February 23 and at latest word it is supposed to reopen next Monday, July 20.
Some very limited VIP services were resumed on May 8, but few patrons have used it in light of the suspension of general casino operations.
Once Kangwon Land does resume business, it is believed that its ability to host local South Korean patrons will allow it to recover more quickly than all the other firms which maintain foreigner-only casinos.