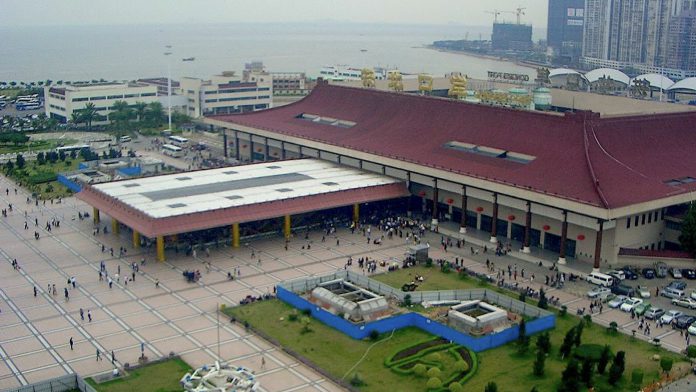 The average daily traffic along the Gongbei Border between Macau and Zhuhai has been reaching about half of the levels seen in the pre-Covid-19 pandemic period, according to the Public Security Police Force.
However, most of the more than 200,000 people crossing the border are either local residents of Macau or non-resident Chinese travelling into their place of employment.
There has been no immediate spike in traffic coincident with the resumption of the issuance of individual and group tourist visas for Zhuhai.
The Macau government began issuing IVS visas for residents of Zhuhai on August 12, and is expected to extend the program to Guangdong on August 26 and to all of China on September 23.