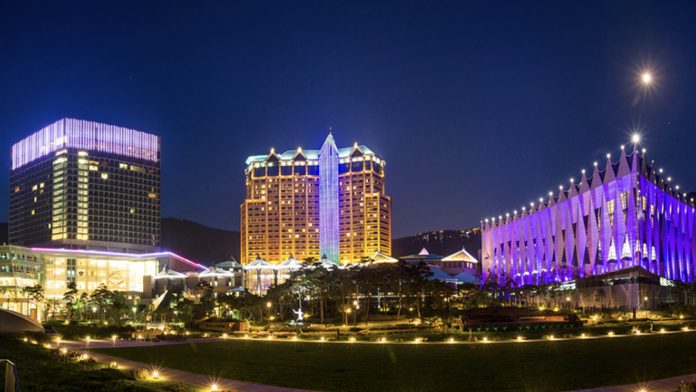 All three of the major South Korean casino operators booked substantial financial losses in the April-June period as a result of Covid-19.
Kangwon Land, which operates the only casino in the nation at which locals may gamble, but which had a very long business suspension period, recorded sales of only 34.6 billion won (US$29.1 million), which less than a tenth of its normal level, resulting in operating losses of KRW103.8 billion.
Privately-held Paradise Co. saw its sales decrease by more than 68 percent to KRW74.6 billion, with its operating loss on a consolidated basis reaching KRW44.5 billion.
Grand Korea Leisure took the lightest financial hit, seeing its sales in quarter fall more than 80 percent to KRW23.3 billion, resulting in a net loss of KRW23.6 billion.
During the quarter, foreign nationals arriving in South Korea fell by nearly 98 percent, year-on-year, according to the Korea Tourism Organization, starving the nation's many foreigner-only casinos of patrons even when business wasn't entirely suspended due to the pandemic.