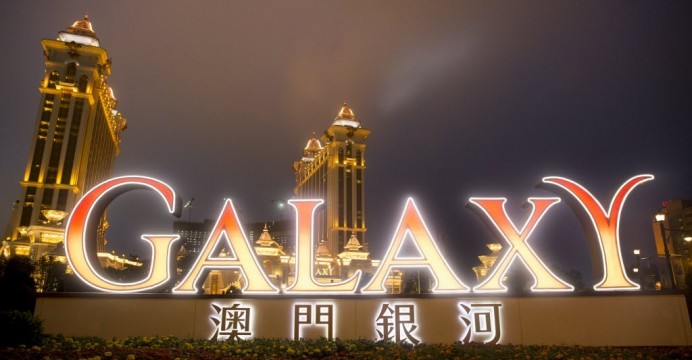 Galaxy Entertainment said it expects further headwinds from the Covid-19 pandemic after reporting a Q2 loss, but said it remains committed to its expansion plans and its pursuit of a license in Japan. 
The Macau operator said Q2 revenue fell 91 percent to HK$1.15 billion ($148.3 million), while it swung to a loss on the adjusted EBITDA level of $1.37 billion compared with a $4.33 billion profit a year earlier. Hotel occupancy across the group's five hotels was just four percent.
In a letter accompanying the results, Chairman Dr Lui Che Woo pointed to the recent positive steps towards opening up the borders with China, but said it was "premature to comment on how quickly the market may recover."
"However in the medium to longer term, we continue to remain optimistic in the outlook for Macau in general and GEG specifically. We continue to make good progress with our development projects, including Cotai Phases 3 & 4 as well as existing enhancement projects at our resorts."
"We also continue to make progress with our international expansion plans and we do acknowledge that timelines for Japan may be impacted by the worldwide pandemic of COVID-19, however we can adjust accordingly and we remain committed to our Japan expansion plans."
To offset the decline in revenue, Galaxy said it had been cutting costs, but not to the extent that it would affect future service quality. 
Galaxy said Phases 3 & 4 of its Macau complex will have a strong focus on non-gaming, primarily targeting Meetings Incentives Conference and Events (MICE), entertainment, family facilities, but it acknowledged that the pandemic may affect timelines.
It also said it was refining plans for a lifestyle resort on the neighbouring island of Hengqin and is continuously exploring opportunities for overseas expansion.