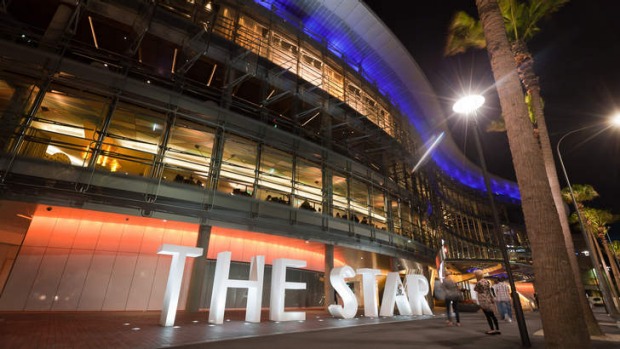 The Star casino in Sydney has been fined A$5,500 (US$3,831) for breaching public health orders after patrons were seen "standing and mingling between groups" on Saturday night, local media reports.
The fine was issued by Liquor and Gaming NSW and is the second fine to be issued by the enforcement agency after Double Bay's Golden Sheaf Hotel was found in breach of the same rules only days earlier. 
Dimitri Argeres, Acting Director of Compliance for Liquor & Gaming, said under the COVID-19 public health orders, patrons must be seated to consume or be served alcohol.
"There is a risk of COVID transmission if people are mingling while under the effect of alcohol," he said. 
"The Star was aware of its obligations to establish and enforce their COVID-19 Safety Plan as we have visited twice over the past two weeks and provided information and advice on what they should be doing.
"The fine follows a third inspection on the weekend where we witnessed further breaches of the COVID-19 Safety Plan, with patrons standing while consuming liquor and mingling between groups.
"We want to send a strong message that businesses must manage these risks to ensure individual patrons and the community are protected."
On Monday, The Star Entertainment Group said it has been informed by NSW Health that a patron who had visited The Star earlier in the month has been confirmed positive for COVID-19. 
A cluster of coronavirus cases has most recently been found coming out of a hotel/pub in Sydney's Casula district – with 13 cases now linked to the Crossroads Hotel.