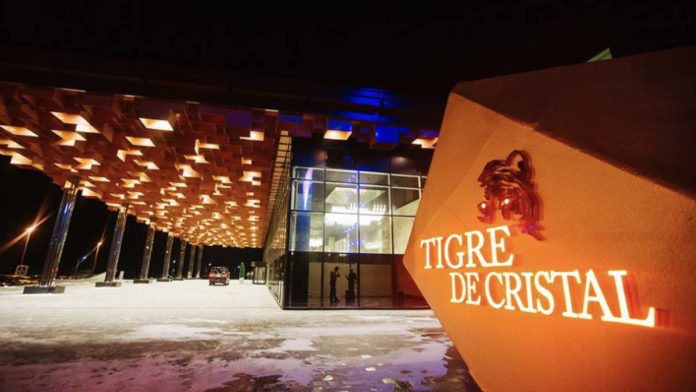 Summit Ascent Holdings issued a profit warning and Q1 financial results on Tuesday, in coordination with a Suncity Group circular confirming their intention to take a controlling stake in the firm.
For the three months ending March 31, Summit Ascent reported nearly HK$92 million (US$12 million) in gaming and hotel operations revenue at Tigre de Cristal in Primorye, a figure which was down more than 30 percent year-on-year. Comprehensive losses amounted to nearly HK$28.6 million.
Summit Ascent also released a profit warning for the first half of 2020, stating that, "based on the preliminary review of the management accounts of the group for the six-month period ended June 30, 2020, the outbreak of the Covid-19 has had a huge impact on the gaming and hotel operations of the group in the first half of 2020 due to (i) the temporary entry ban to the Russian Federation of foreign nationals, including those from Hong Kong and Macau, which had an adverse impact on the group's visitation in early 2020, and (ii) the group's gaming operation was suspended from or about March 28, 2020 to comply with the measures to control the Covid-19 outbreak as announced by the Russian government, resulting in a significant decrease in the unaudited consolidated revenue of the group of not more than approximately 63% as compared to the corresponding period in 2019 and an estimated loss attributable to owners of the company of not more than HK$50 million."
Tigre de Cristal reopened for business on July 16, after the second quarter ended.
Meanwhile, Suncity Group also confirmed in a lengthy circular that it was moving forward with gaining a controlling stake in Summit Ascent, through its wholly-owned subsidiary Victor Sky Holdings.
Suncity noted that it currently holds an aggregate 24.74 percent interest in Summit Ascent, and if the current deal goes through as planned, its interest will rise to nearly 70 percent and make the company into its subsidiary.