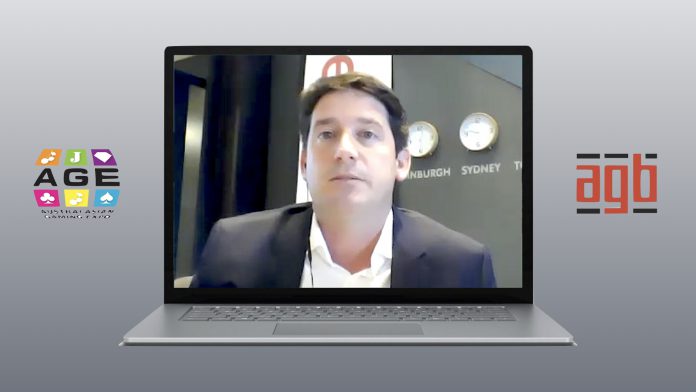 A survey of over five hundred gaming CEOs in Australia, principally pubs and clubs, revealed details about the impacts of Covid-19, which was described as a "major cash shock to the industry.
The insights were produced by the groundbreaking joint survey of Forecast Australia, Asia Gaming Brief, and the Australasian Gaming Expo.
Presented by Forecast Australia Director Greg Norman in an AGE event called "What do CEOs say?," the survey received an enthusiastic response from Australian pubs and clubs, especially in the states of Victoria, New South Wales, and Queensland.
The survey revealed that the economic impact has not fallen evenly across the nation: Victoria state has seen the gravest downturn, while Queensland has largely shaken off the crisis so far. Moreover, metropolitan areas have been hit particularly hard, while pubs and clubs in suburban areas have not suffered nearly so much, as they are closer to people's homes.
Some of the specifics revealed in the survey are, for example, that a plurality of venues have between 50-75 percent of their EGMs currently in operation and that over two-thirds have reported that the cash crunch has presented challenges in terms of paying suppliers.
Generally speaking, the CEOs of these pubs and clubs anticipate recovery to take more than a year.
Among the key lessons learned through the crisis is the critical importance of communication, especially with staff, but also with patrons and business partners.
The full results of the survey will be available next week.