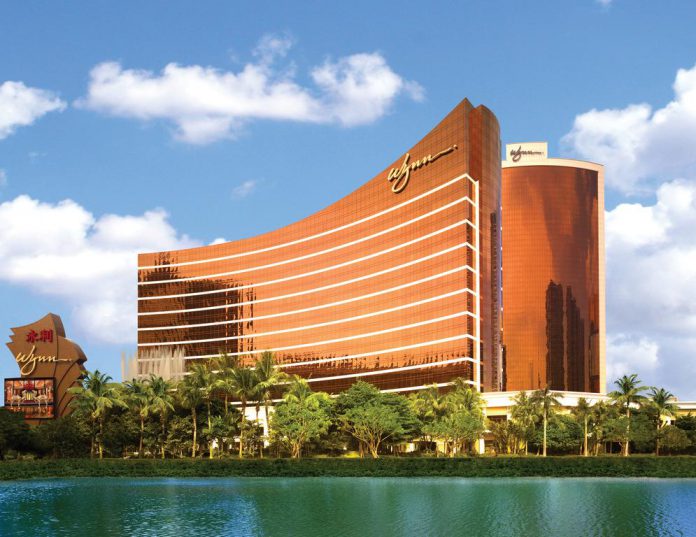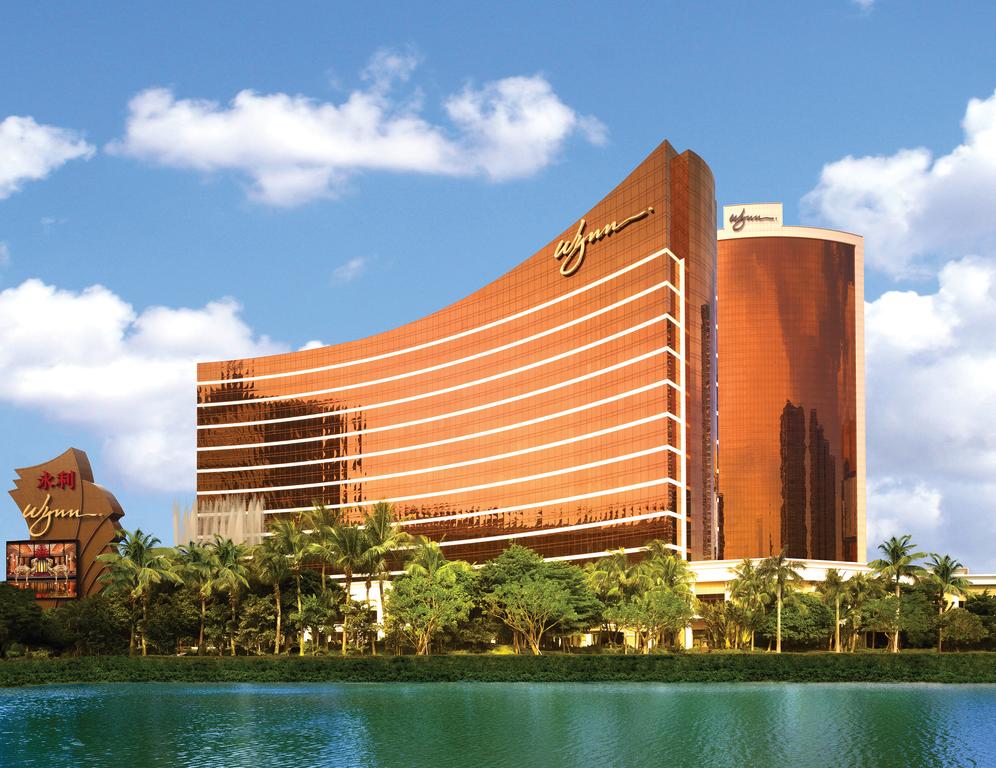 Wynn Macau said it expects the VIP and premium segment to lead the recovery and forecasts to be able to break even on an adjusted property EBITDA basis once gross gambling revenue returns to between 45 percent and 50 percent of its prior run rate.
In an update to the Hong Kong Stock Exchange, the operator says in April and May it experienced an average daily adjusted EBITDA loss of about $2 million compared with a gain of $3.5 million in the same months a year earlier.
For the two month period to end May, it expects revenue from its Macau operators to have been about $17.9 million to $19 million, down sharply from the $759 million a year earlier. 
It will have an adjusted EBITDA loss of between $126.1 and $118 million in the period, compared with a profit of $215.2 million a year earlier.
In commenting on the potential recovery, Wynn said that in the five weeks following the reopening in February, gross gaming revenues hit 25 percent of the historical GGR run rate and its daily loss decreased to $0.8 million.
Macau subsequently imposed strict border restrictions that brought activity to a minimum and remain in place today. 
"Quarantine requirements for those traveling between Hong Kong and Macau have been announced to remain effective until at least 7 July 2020, at which time they may be lifted," it said. 
"We are currently unable to determine when these measures will be lifted from additional regions and cities throughout China and lifted measures may be reintroduced if there are adverse developments in the COVID-19 situation in Macau and other regions with access to Macau."
Wynn Macau says it currently has unrestricted cash and cash equivalents of US$1.71 billion and US$24.1 million in available borrowing capacity under the Wynn Macau Revolver.