Good morning. Melco Resorts & Entertainment CEO Lawrence Ho said he doesn't believe China's common prosperity drive will hurt Macau's mass or premium mass market, but it's likely a different picture for the once-dominant VIP sector. What will operators do with all those extra VIP rooms that are now sitting empty?
---
What you need to know
---
On the radar
---
What the papers say

AGB Intelligence
---
DEEP DIVE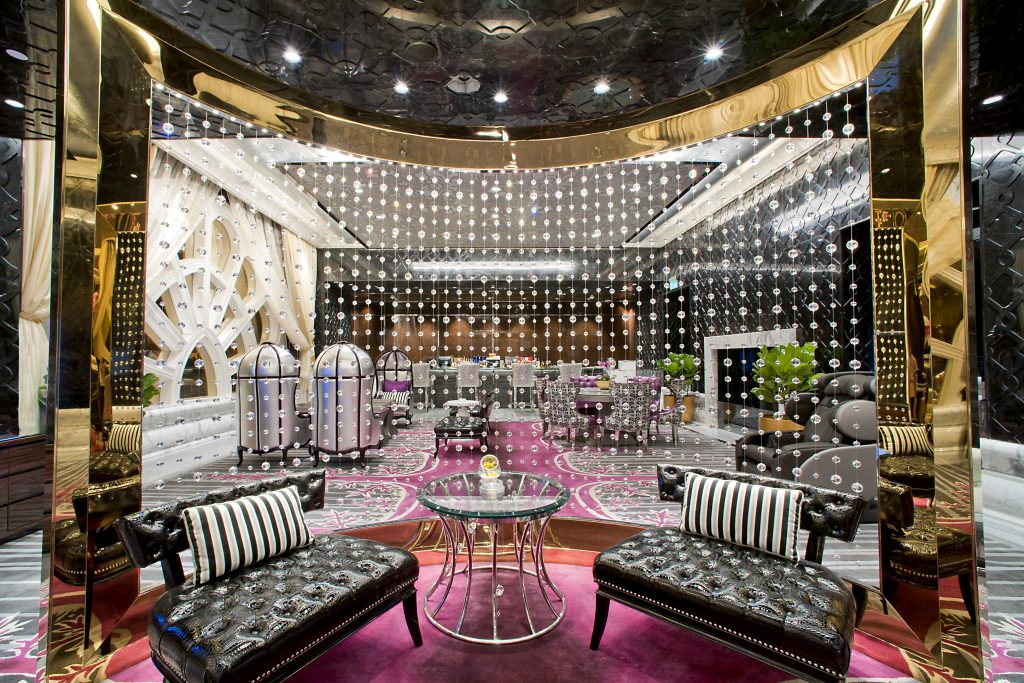 If VIP business is not coming back, it begs the question as to what the operators should do with the excess capacity that was targeted at the ultra-premium end of the market. The plush-carpeted, crystal-chandeliered VIP rooms aren't large enough to accommodate large-scale non-gaming attractions, but they are surplus to gaming requirements in the new Macau. Ben Lee, managing partner of IGamix Management & Consulting, suggests that one potential idea to consider is that the facilities might be tailor-made to cater to China's booming wedding market.
---
Industry Updates
---
Supplier Special Report
---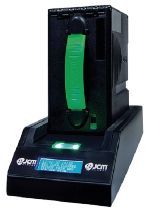 When JCM Global created the ICB Intelligent Cash Box system, it immediately increased efficiencies throughout the drop process by eliminating multiple points of potential human error. Since then, casinos worldwide have benefited from ICB's advanced capabilities, and the ICB system itself has evolved to include new features such as web reporting and customizable dashboards.
MEMBERSHIP | MAGAZINE | ASEAN | CAREERS