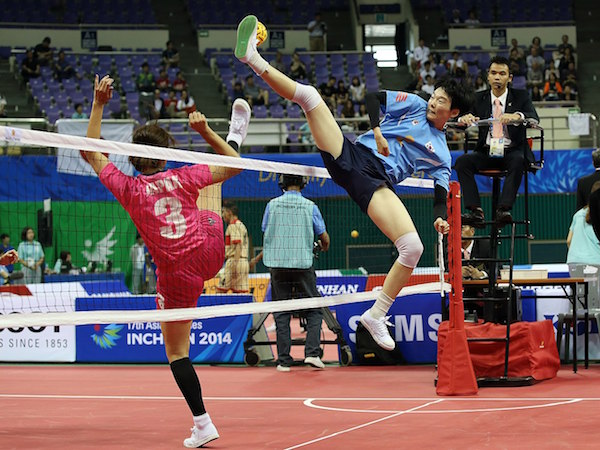 Kung Volleyball, ping pong and Tajikistan football leagues are just some of the exotic sports that saw wagering action during the pandemic shutdowns, though now regular events are opening up, operators are noting a big swing back to old favourites . . .
--
This content is restricted to subscribers.
Subscribe Now to continue reading.