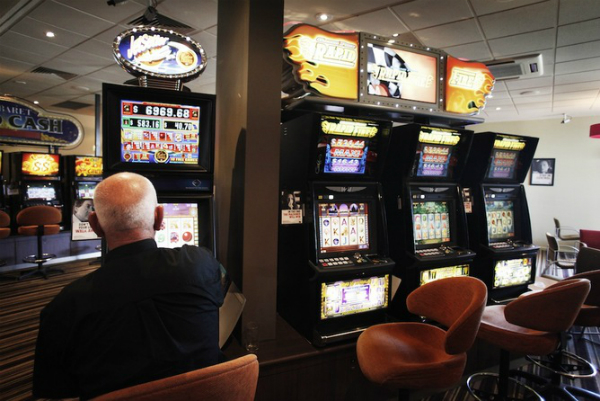 The Gaming Association of New Zealand has criticized a report released this week that claims the gambling sector is costing industry millions, saying it is a serious misrepresentation of the facts.
The Salvation Army and Problem Gambling Foundation outlined the significant economic benefit that would apparently accrue to the retail sector in both income and job creation if spending on gambling on pokie machines was halted.
The report claims that this extra retail spending would generate an additional 1,127 full-time equivalent jobs for 1,724 workers, along with an additional $58 million of GST revenue and additional income tax of $7 million from the retail spend.
"What the report is lacking, however, is any consideration of the economic value currently generated by the gambling sector – in fact, the report specifically acknowledges that this was outside its scope. It's therefore a serious misrepresentation of the net value of such a move, given it takes no account of the value that would be lost," the association said in a press release.
The association also noted that the two non-profit organizations had also failed to take into account the contribution to sports and community activities provided by the gambling industry. 
In the end, what the Salvation Army and Problem Gambling Foundation are saying, is: let's take "The press release also disingenuously refers to 60 percent of the revenue from pokie machines going towards the costs of running the system (with the remaining 40 percent being the returns to the community)."
"In fact, the community benefit is much more like 80 percent, with the approximately 40 percent share that makes up the various taxes, duties and GST in effect also being a community contribution, going into the public purse to contribute to public good. The actual 'running of the system' is only about 20 percent."