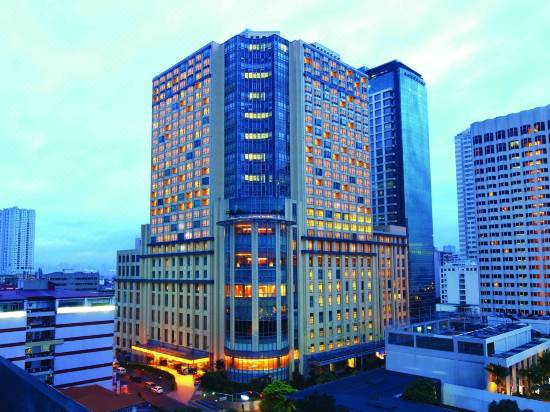 Hong Kong-listed International Entertainment Corporation has announced its intentions to apply for a provisional license to expand and upgrade its current hotel in Manila into a casino and integrated resort. 
The company did not specify the hotel in question, but it is known to operate the New Coast Hotel Manila, previously known as AG New World Manila Bay Hotel, a 32-floors hotel with 370 guest rooms and a gaming facility.
According to the filing on Wednesday, the company, through its indirect wholly-owned subsidiary Marina Square Properties Inc (MSPI) will apply for the license from the Philippine Amusement and Gaming Corp (PAGCOR).
In order to be successful, MSPI would be required to obtain a no-objection letter and a resolution by the City of Manila. 
International Entertainment said that on June 10, it had submitted a written request to the Manila local government to issue a letter of no objection and a City Council Resolution to MSPI.