Good Morning. 'Keep holdin' on to what's golden'. Macau saw better-than-expected revenues during the Golden Week holiday, with analysts at JP Morgan saying overall GGR reached about 80 percent of pre-pandemic figures. Mass topped out at 120 percent of 2019-levels, while daily revenue rose to over $116 million. Meanwhile, in the Philippines, authorities admit they're not going after offshore gaming operator suspects as aggressively because they don't have the means to hold the detainees.

What you need to know
---
On the radar
---
MACAU
The national holidays in China pushed Golden Week gross gaming revenue to 80 percent of 2019-levels, say analysts at JP Morgan. The figure surpassed expectations, with mass market revenue hitting up to 120 percent of the same period in 2019. Daily revenue likely hit up to $116 million. Meanwhile, the analyst opine that gaming stocks are likely closer to the bottom than to their peaks.
---
Corporate Spotlight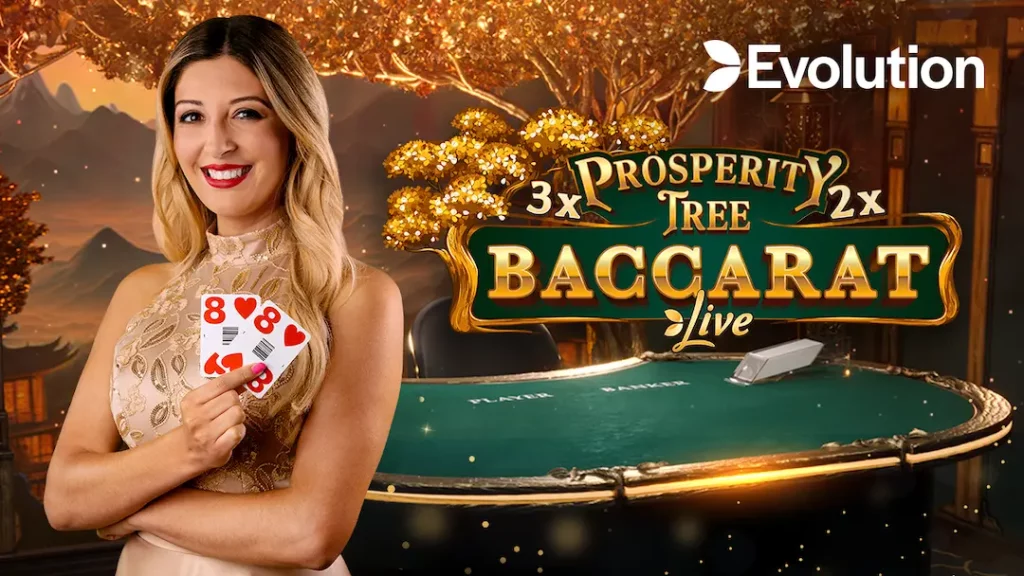 Evolution, a prominent iGaming B2B solution provider, has announced the release of a groundbreaking game Prosperity Tree Baccarat, recreating the classic Baccarat play with a fresh and engaging twist.
---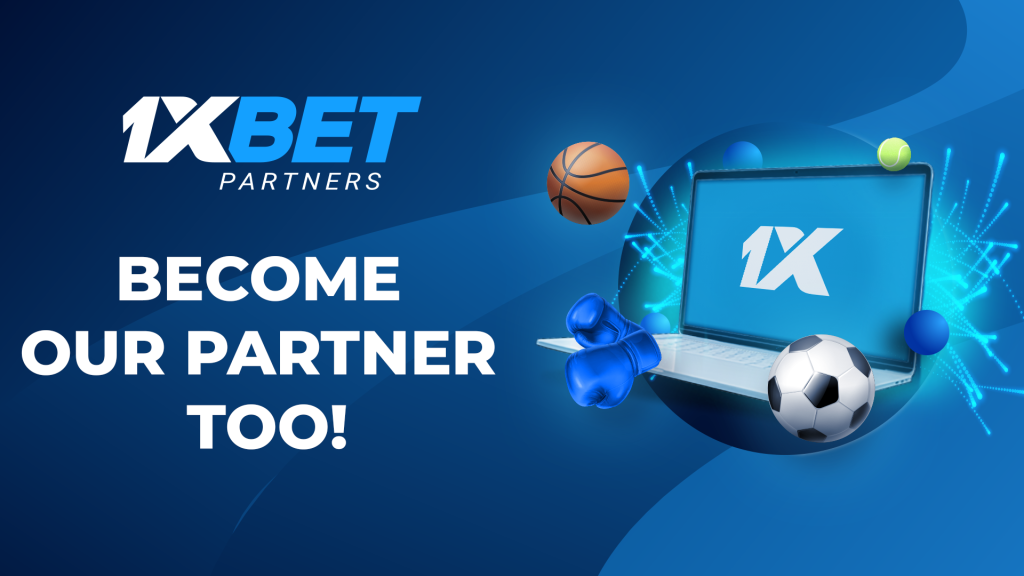 1xBet was founded in 2007 and started accepting bets online in 2010. Over the years, 1xBet has become a key player in the sports betting industry and is now one of the top three most visited betting websites.
---
Industry Updates
---
MEMBERSHIP | MAGAZINE | ASEAN | CAREERS