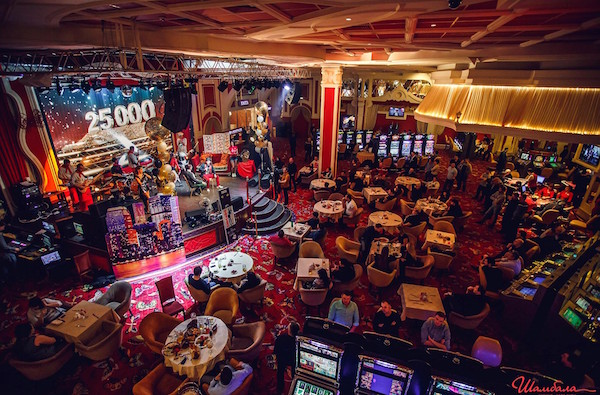 The Primorye Development Corp. has reiterated that Russia's largest IR to date will open imminently, but that no specific date has been set.
In a press release,  the corporation explains that the commissioning act for the Shambala resort still needs to be signed before an opening date can be established. It also revealed further details of the project, which includes a casino, a 270-room five-star hotel, a night club, spa, bars and restaurants. 
The high-stakes room will have its own separate restaurant, lounge area, and stage for shows and artist performances. The area of the main gambling hall will amount to 5200 sq. m. 
The main stage will regularly host unique casino shows and celebrity concerts. For all guests, the entrance to them will be free. The main stage is equipped with three huge multimedia panels, installations for stage and lighting effects, and a comfortable lift.
Shambala JSC General Director Maxim Smolentsev said the company is taking a long-term view on the project. 
"Such a project was not worth starting if you live for the moment. But we have a development plan for the next 10 years. We see the Primorye gambling zone as a large resort that attracts tourists from many countries of the world," he said.
He also forecast more Korean and Japanese investment in the Primorye gaming zone, which is in Russia's far east.  "Thus, one can hope that in 10 years there will be at least 5-6 large gambling complexes. But already now we are opening a new level casino."