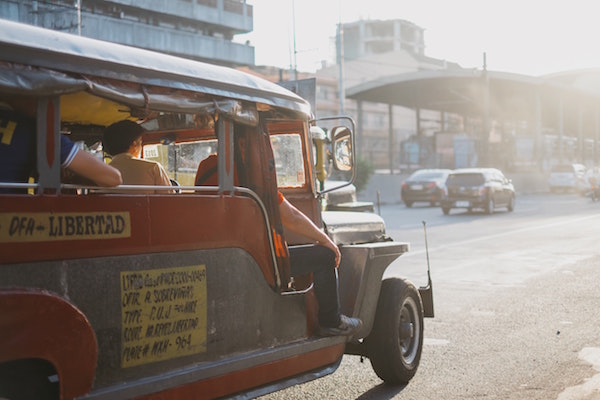 While kidnappings and illegal immigration make for unwelcome headlines for the Philippines' online gaming industry, what's really driving recent departures from the country is the rising cost of doing business, especially during an economic downturn . . .
--
This content is restricted to subscribers.
Subscribe Now to continue reading.