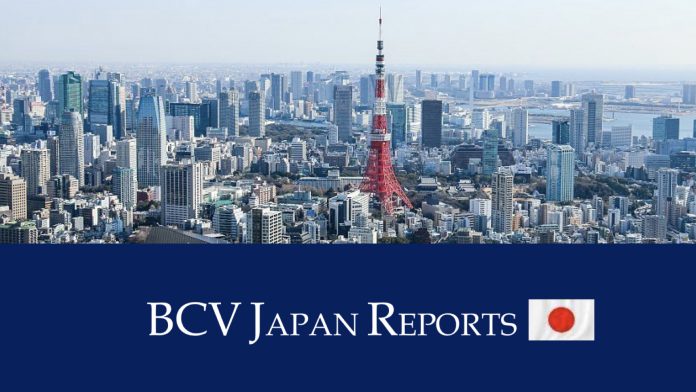 A report issued Wednesday by Bay City Ventures Managing Director Joji Kokuryo notes that there are two additional local governments that might still join the Japan IR race–Tokyo and Aichi.
As for Tokyo, Kokuryo notes the reelection of Governor Yuriko Koike and observes that "the Olympics and the national timeline for the IR will be two of the main variables in her decision" of whether or not to throw the metropolitan district's hat into the ring.
In regard to Aichi, he states that the "prefecture completed what they considered as their RFC period at the end of May to very little fanfare. Governor Omura is expected to make a decision soon on whether or not the prefecture will go forward with their Airport Island IR development plan, but a decision is highly unlikely without clarity on the national IR Basic Policy."
Turning to the major international IR firms, Kokuryo observed that "every IR operator has their own plans with unique financial formulas and different levels of pure optimism. If any were to leave Japan, it would be due to their own accumulative business outlook and evaluation of the market. If it makes business sense, Sands will for sure be back. They did not leave Japan for forever.
On the question of whether or not there will indeed be a delay in the national IR development schedule, Kokuryo did not hazard a guess, noting, "The central government, more specifically the Japan Tourism Agency which falls under the Ministry of Land, Infrastructure, Transport and Tourism, is currently in detailed dialogue with representatives of the candidate sites. They are continuously investigating the status of the local governments to make sure there are no hidden issues with the current timeline. This dialogue between the national and local sides aims to confirm the current schedule, but the possibility of a schedule change lies in the findings that these current investigations bring to the forefront."