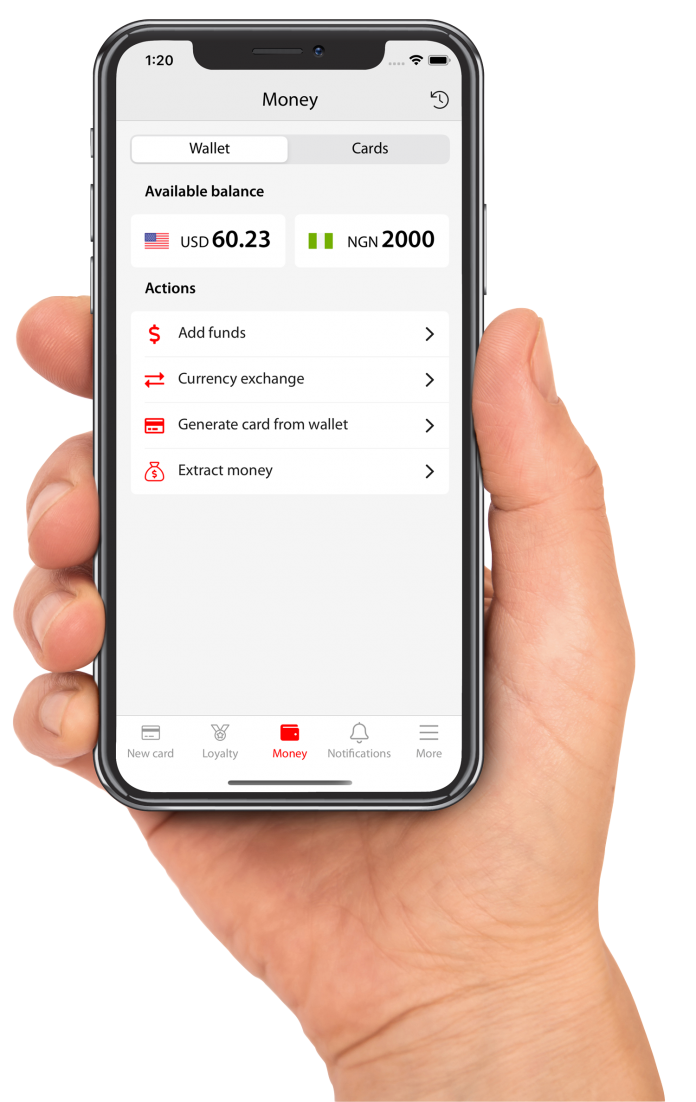 Recently, AstroPay launched One Touch, the digital wallet that allows a frictionless journey for users who want to purchase online on international sites.
The concept behind One Touch can be summed up in three words: immediate, easy and safe.
Operators can easily access the benefits that this product offers from a single integration. They can identify users from a single code, allowing greater control over transactions and minimizing risk. They can receive deposits with a simple "touch," with automatic approval for recurring users, which will generate greater fluency and less friction in the interaction between the merchant and its customers.
It enables KYC verification and identification control and has a simplified integration process through an auto enrolment channel, with little to no IT intervention required on the merchant side.
Moreover, they will have a closed loop to their users, to assure that the same person that deposits makes the withdrawal. They will also be able to access analytics and reports, as well as fraud alerts that meet the levels of security and compliance the industry requires.
Users can make deposits and withdrawals through a natural and simple procedure that allows them to set configurable auto limits, as well as generate an account or buy balance from the merchant site. "With One Touch we improve the user experience as well as provide merchants with a safer solution that allows them to process deposits and withdrawals automatically and with greater risk control," said Mikael Lijtenstein, CEO of AstroPay.
AstroPay, a company operating in Latin America, Africa and Asia for more than 11 years and with a presence in several of these regions, aims to help merchants access emerging markets more easily and safely.