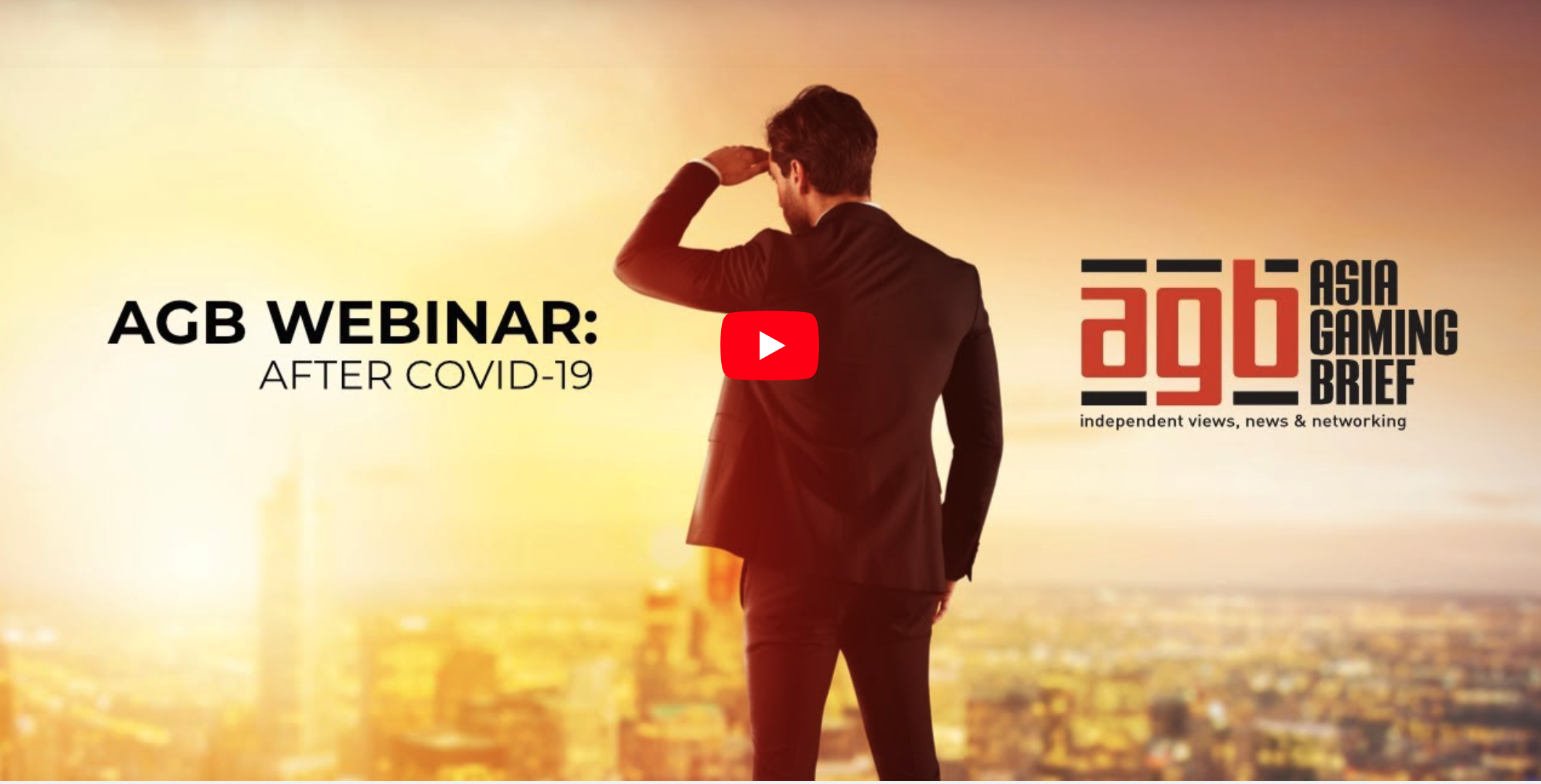 The COVID-19 pandemic is reshaping the way in which people are doing business and connecting with one another.
If the coronavirus becomes seasonal, similar to the common flu, its implications will be disastrous. Will work-from-home setups become the new normal? Will handshakes become a thing of the past? Earle discusses what the world may look like post-COVID-19.
Please, fill the form below to receive the video link.
If no form available, please reload the page. Thank you
---
---
Please, check your Spam folder – to check that no legitimate messages have ended up there.