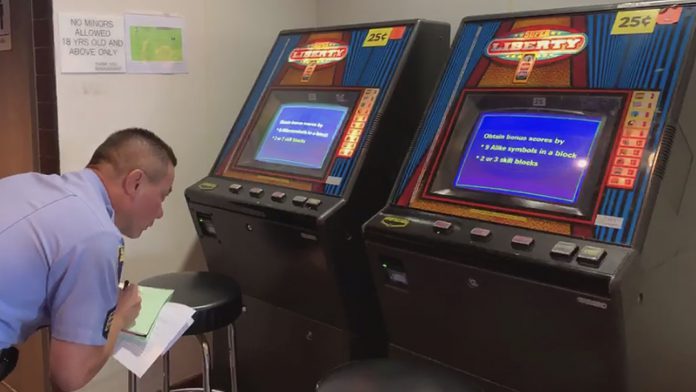 The Office of the Attorney General in Guam has been in a long-running battle against electronic gaming rooms on the island, and is currently arguing that they should not be allowed to return to business.
"The people of Guam disfavor gambling machines and in a 2008 referendum voted against them. [They have] subverted the law and the will of the people by continuing to operate its machines, despite the invalidation of regulations that never permitted their operation in the first place," the AG's filing to the courts stated.
In March, the Superior Court agreed with the AG that gaming regulations operated by the Department of Revenue and Taxation did not comply with the Administrative Adjudication Law, and that the licenses that it has been issuing to some gaming rooms are thus null and void.
Two of these gaming-related firms, Guam Music Inc. and Atlas Amusement Enterprises Inc. have been fighting the issue in court.
Guam Music argues that without its gaming room operations, three hundred employees will lose their jobs and it would not be able to hire an additional hundred employees as cleaners. The AG has retorted that these predictions of dire consequences for employment on the island are "speculative."
The AG's legal battle against gambling machines started in 2013 when former Attorney General Leonardo Rapadas filed suit against the Department of Revenue and Taxation for issuing more than two hundred licenses for gambling machines he said were illegal under Guam law.
The AGl's position is that the gaming machines are illegal gambling devices because they pay "winnings, payouts, malfunction refunds to the player." These gaming machines do not dispense cash, but they do allow successful players to win and accumulate bonus plays, which can then be cashed out by the cashier.