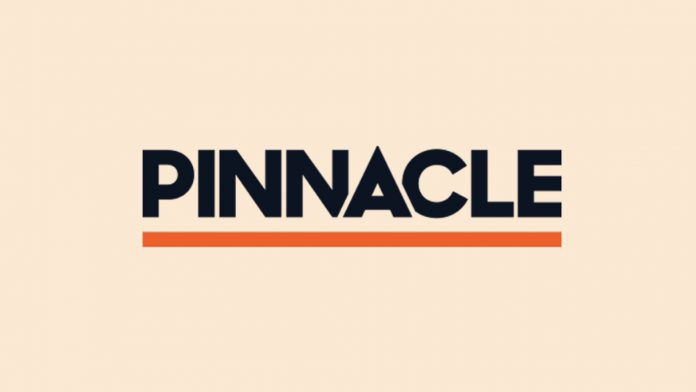 September has been a big month for Pinnacle Solution in terms of both product and business development.
Esports has been able to thrive despite the impact of Covid-19, and the industry has been even more interested in exploring the benefits that esports betting has to offer. Given that Pinnacle Solution is the gold standard of esports suppliers, as proven by its multi-award winning credentials, there has been an influx in interest from operators looking to add a high-quality esports product to their portfolio. 
This has culminated in the announcement of the Danish national lottery provider Danske Spil signing with Pinnacle Solution to enhance their esports offering. Broadening its growth beyond Asia and into the European market highlights the calibre of the Pinnacle Solution offering, with even more major deals expected soon.
Pinnacle Solution has also used the last few months to develop its product and bring something new to the table for existing clients. The launch of Euro View is another landmark for Pinnacle Solution as it marks a brand new UI that has been made available to clients. The simplified navigation with ability to search makes markets easier to find for customers, as well as an added favourites feature for personalisation. Work has also been done to improve the method of listing markets and optimise the user experience to help clients generate more revenue.
Jane Guan, Pinnacle CCO, commented on the B2B activity in recent months; "The Pinnacle Solution team have worked tirelessly throughout 2020. While there has been a lot of uncertainty in the air, we are proud to have delivered on our goals so far. It's nice to reflect on success but our focus is solely on continuing to improve our product and build upon the impressive results we deliver to clients."