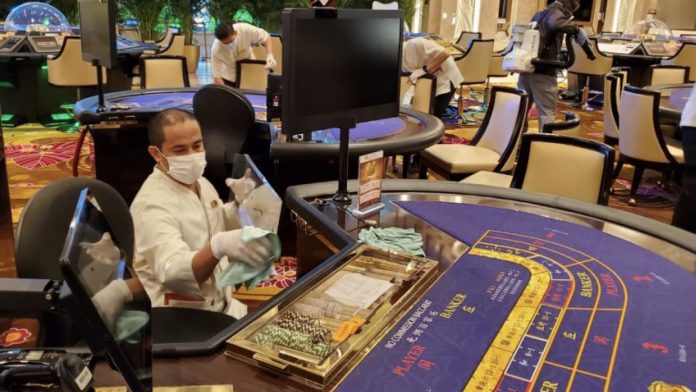 While the past six months have undoubtedly been devastating for the gaming industry, in just a short space of time suppliers have shown their ability to adapt and react, releasing new products for the new reality and refocusing business models . . .
--
This content is restricted to subscribers.
Subscribe Now to continue reading.