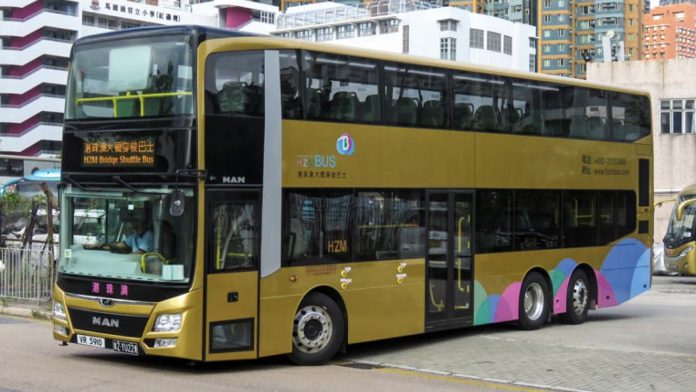 For the second time this week, the government of Macau has announced tougher restrictions on travelers arriving from Hong Kong.
It had been the case that all those arriving in Macau from Hong Kong needed to present a nucleic acid test (NAT) certificate confirming that they have tested negative for Covid-19 within the past week.
Several days ago, this requirement was tightened to a requirement that the test needed to have been conducted within the last 72 hours. Now, the government is announcing that the test needs to be conducted within only 24 hours of entry.
The Macau Government Information Bureau notes, "Operators and drivers of transportation serving Hong Kong-to-Macau routes should refuse carriage to anyone not in possession of the necessary nucleic acid certificate. Any operator or driver breaching this requirement risks punishment as outlined by law."
Guangdong officials have also announced that anyone who enters Guangzhou via the Shenzhen Bay checkpoint or the Hong Kong-Zhuhai-Macao Bridge must carry a test result issued in the previous 24 hours.
As of Wednesday, Hong Kong's confirmed number of infections stood at over 3,750, with recorded 43 deaths.